Only 1 day left to get your entries in for my GIVEAWAY!
CLICK HERE
for all the info.
And here are some last minute hints for where to find those foxes:
1. "... I thought I saw a fox sniffing around the
scraps
on dA."
2. Newsletter anyone? Next delivery will be Sept 28th. Click
HERE
to sign up
3. There is a fox in my
Etsy shop
walking a path beneath falling autumn leaves...
4. Blogs are filled with helpful info. You should be looking to the right >>>>>>>>>>
5. I also have a jewelery/fashion blog called Jasper and Pearl
6. September is the best month to check out my
custom art info
and have a look at the projects I have made for past clients. I usually start all my Christmas
projects
in September.
7. Did you know I also design fabric on Spoonflower?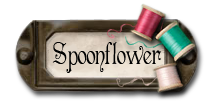 8. Are you a FB fan of Ginger Kelly Studio?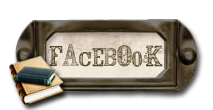 9. that would be telling. I Madeit.com.au tricky for a reason!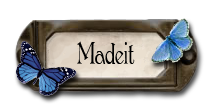 10. My latest work on Redbubble hasn't been seen anywhere else yet.. and there are plenty of foxes to be found!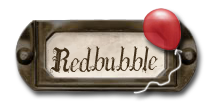 Remember, send me an
Email
or
Note me on deviantart
with all the codes for the badges you have found. You need 9 to enter.
The prize for the fastest person to find 10 has still not been awarded! So if you're quick and clever, you might be the one!
good luck!