Vote for my fabric design on Spoonflower!
This weeks design competition is circus themed, Ta Da!
My entry is 'Our Time To Shine_Candy Pink'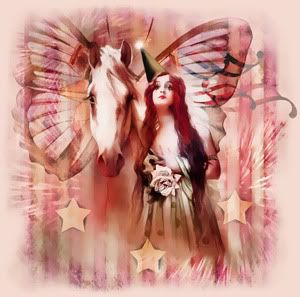 How to Vote
You do not need to be a member to vote
Just find my design hidden somewhere among the 11 pages of entries...
Click on your favorite entry to highlight it in green then click through the remaining pages until you get to the bottom of page 11
Enter the characters in the security code
Click 'Save my vote'
CLICK HERE TO VOTE
Wish me luck!
xxx